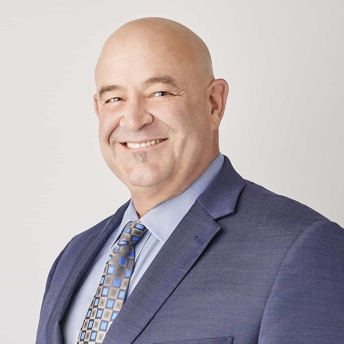 Bob Angel Senior Counsel
James R. "Bob" Angel is a Board Certified Family Law Specialist with a focus on solving complex problems in high asset and high conflict divorce and child custody matters. With more than 25 years of experience, he has established himself as a trusted advocate for clients in Waco, Texas, and the surrounding areas.
Extensive Family Law Experience:
As a distinguished family law attorney, Bob has accumulated a wealth of experience representing clients in various family law matters. He has a proven track record of success in handling cases related to divorce, child custody, child support, spousal support, property division, and domestic violence. Bob's practice involves conducting thorough document reviews, preparing legal documents such as decrees of divorce and child custody agreements, and skillfully negotiating settlements on behalf of his clients. His litigation experience includes numerous jury trials, contested hearings, and depositions, showcasing his tenacity and ability to vigorously advocate for his clients' interests.
Board Certification and Recognition:
Bob is proud to be Board Certified in Family Law by the Texas Board of Legal Specialization since 2002, a prestigious achievement attained by a select group of attorneys. This certification serves as a testament to his exceptional knowledge, experience, and ongoing commitment to the field of family law.
When you need a compassionate and skilled advocate to guide you through challenging family law matters, James R. "Bob" Angel is the attorney you can trust.
Compassionate Mediation Services:
In addition to his litigation expertise, Bob is a certified mediator who employs his extensive knowledge of family law to facilitate fair and amicable resolutions for clients who prefer to avoid courtroom battles. Bob's calm demeanor, exceptional communication skills, and empathetic approach enable him to guide parties towards mutually beneficial agreements, promoting effective co-parenting and minimizing conflict.
Professional Memberships and Commitments:
Bob maintains active memberships with the State Bar of Texas, where he has been in good standing since 1996, as well as the Family Law Section of the State Bar of Texas. He is a member of the McLennan County Bar Association and the McLennan County Criminal Defense Lawyers Association. Bob also serves as a volunteer mediator at the McLennan County Dispute Resolution Center.