Our Approach
Waco Family Law & Criminal Defense Attorneys
When faced with a legal issue, choosing the right law firm to represent you is crucial. Your firm should be on your side — focused on doing what is best for you at all times.
At Milam & Fanning, PLLC, you will work with attorneys who care about helping you get to a better place. Whether you are dealing with a criminal defense, family law, personal injury, employment law, or estate planning matter, we find the greatest satisfaction in seeing you succeed. Our attorneys serve Waco, Lorena, and the surrounding areas across McLennan County. We also represent Baylor University students.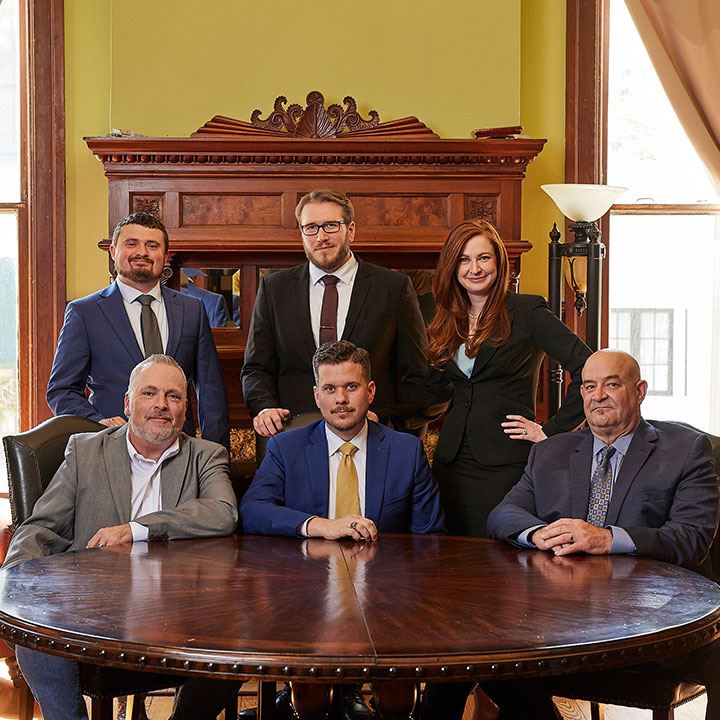 We Find Innovative Solutions to Your Legal Issues
Has another attorney said you don't have a case? Have you been told you are out of options? Are you worried they are right?
Many law firms only take cases that are obviously winnable. When they see an obstacle, they let it stop them.
We pride ourselves on taking on difficult and complex problems.
When we come across roadblocks, we work around them by finding creative solutions. We know that no two cases are the same. We approach each case with a fresh perspective and a willingness to do what it takes to help you to move forward with your life.
Getting To Know You
Our approach to handling any legal matter is to get to know you first. The more we know about your life and the circumstances surrounding your legal problem, the better we can help you find an effective solution.
We think it is important to meet with each of our clients in person, starting with the first consultation. You should know the people who are working on your case, and your lawyer should care enough about your case to get to know you.
---
Tell us your story in a consultation. Call our Waco lawyers at (254) 237-5602.
---

Legal Insights, Trusted Results
What Makes Us Different
We Are Willing to Do Whatever It Takes to Help Your Cause

Criminal Case Consultations Available

Creative Solutions Personalized for Every Client

Gifted Trial Lawyers Who Are Experienced in the Courtroom Meet Your Waco Trial Attorneys
A Legal Team Who Cares About Your Best Interest