Practice Areas
Serving Waco & McLennan County, TX
Serving the good people across the greater Waco area, we at Milam & Fanning, PLLC are committed to providing unrelenting legal representation that leads to more effective counsel and ideal results. Our attorneys represent clients in the following practice areas: criminal defense, personal injury law, family law, and estate planning. We take on cases of this kind across McLennan County.
Any legal issue has the potential to change your life. Whether that change is a negative one, and to what degree, will depend on the quality of legal representation you obtain. Any case is likely to present complex issues that need to be addressed by a professional who is trained and licensed to practice law. You need an advocate for your rights who understands all legislation and case law that applies to your unique situation. Our Waco lawyers are not only experienced and knowledgeable, they are committed to our clients. We provide the accessibility and personal attention of a small practice with the results and resources of a larger firm.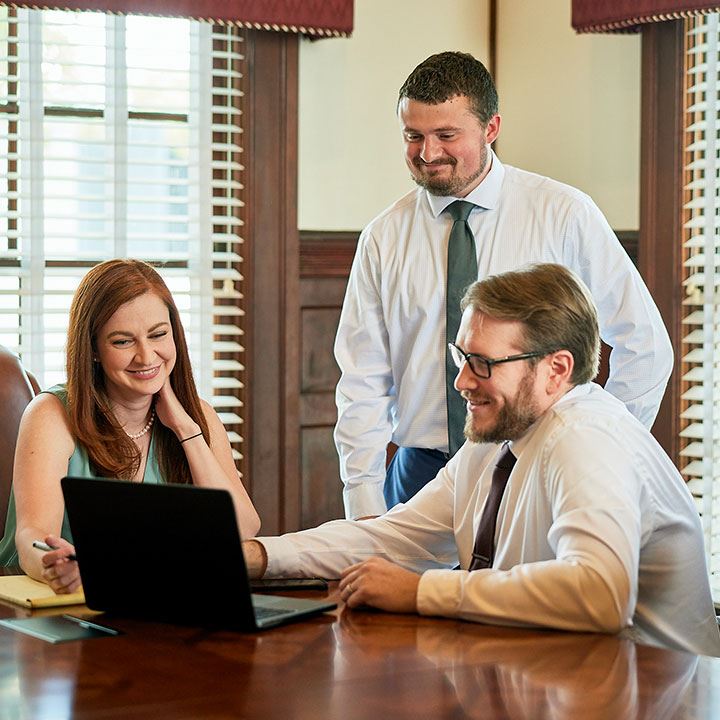 No Matter Your Legal Need
We Can Find a Solution
Talk to a Waco Attorney Today
You've been arrested or have been accused of committing a crime. You are considering a divorce. You have been injured in a serious auto accident. No matter the calamity, you can count on a Waco lawyer at Milam & Fanning, PLLC to provide the answers you need.
We offer a comprehensive initial consultation to potential clients, helping them get the information they need to make the right choices about their cases. Because we recognize the serious nature of any legal issue, we strive to provide straightforward answers that paint a realistic picture of what to expect and what can be done to avoid a negative result.
Should you work with our firm, our attorneys will be with you every single step of the way. Representing clients at Baylor University, in Lorena and Waco, and across McLennan County, we vigorously pursue the best outcome based on the specific situation at hand.
---
To find out how we can help you, call (254) 237-5602.
--- Meet Your Waco Trial Attorneys
A Legal Team Who Cares About Your Best Interest